WELCOME, PERKELE!!! This is the home of the Finnisg comic character The Cursing Hedgehog! You can find here some comics, info about the character and his creator, etc… Enjoy!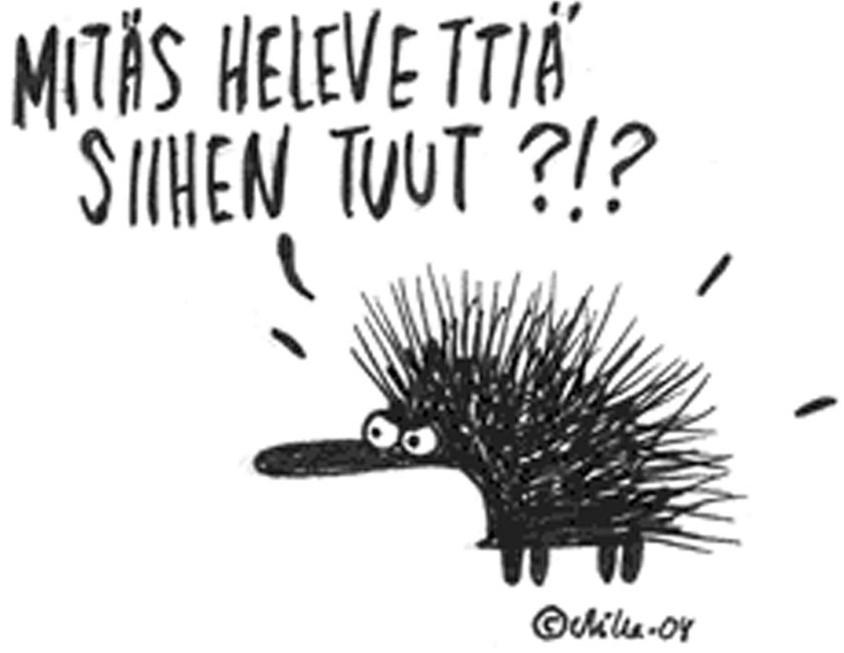 Check out the latest comic strip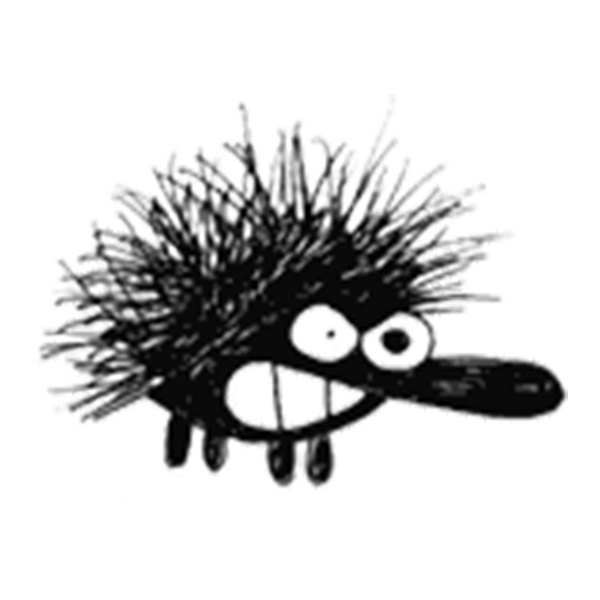 Kiroileva siili
Päähahmo itse. Negatiivisesti lähes kaikkeen suhtautuva, kärsimätön, ärhäkkä, sisukas ja rääväsuinen pikku otus. Manaa perkelettään kaikille ja kaikelle, ja välillä myös ilman mitään varsinaista syytä. Siili ajaa tunkeilijat raivoisasti pois "reviiriltään", mutta piikkipehkon alla piilee silti pehmeä puoli, joka lipsahtaa aina välillä esiin. Siili elää metsässä nimettömäksi jääneen kaupungin laitamilla, mutta on juuriltaan pohojalaanen.